Personal Learning Experience
The Lomdei Learning Platform provides teachers a wealth of content that does not have to be created or marked, enabling them to provide students materials suited to their level of learning. Students go through the materials and can have specific content sent to their account thus allowing a differentiated instructional experience.
Reduces the Need for Remedial or Special Education
Our data has shown that students need for remedial or Special Ed has been minimized when using Lomdei to individualize their learning in class. This has many benefits.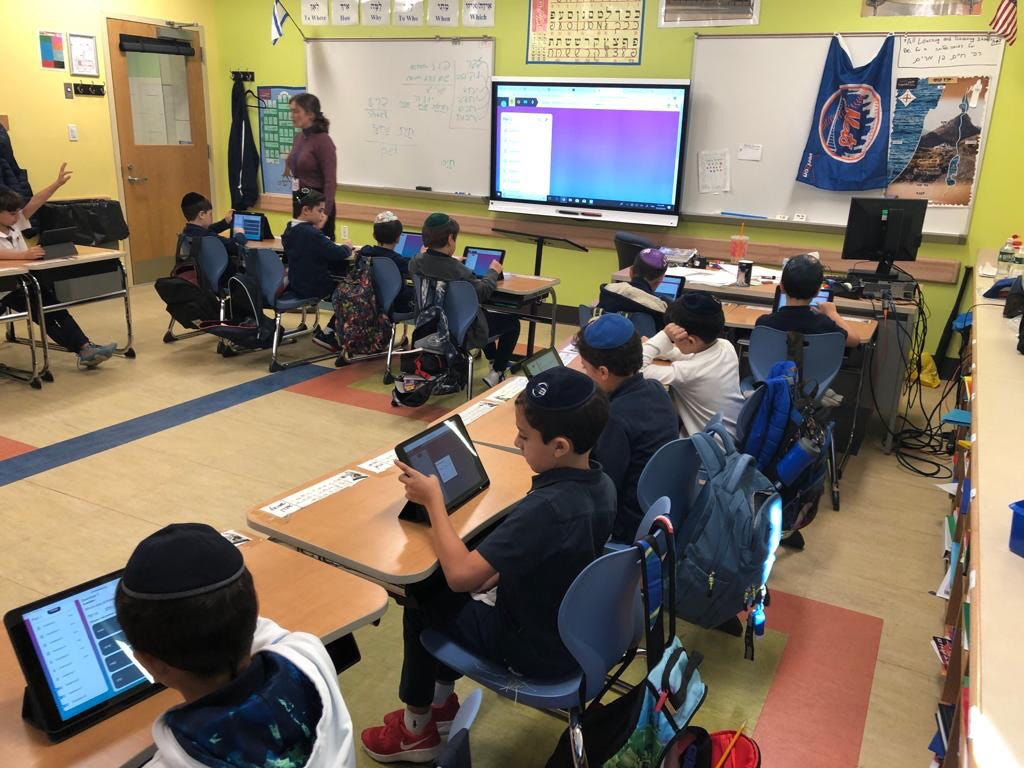 Provides Student Accountability
Principals and teachers are able to access broad-based and specific reporting in order to track overall student achievement and progress and provide accountability for teachers.
Motivates Students to Achieve
With its built in real time feedback, students are able to learn from their mistakes and correct them. Students retain this information for longer and it also motivates them to do better when they are able to see their successes right away.